May 12, 2023
Posted by:

LSN Partners

Categories:

Federal, Global Projects, Government Affairs, Miami-Dade County
By: LSN Partners on May 12, 2023
Late Thursday, House Republicans passed a bill to address immigration at the U.S.-Mexico border, hours before the COVID-era immigration restrictions expired. The legislation, titled: Secure the Border Act of 2023 faces an uncertain future. The measure passed the House by a vote of 219-213. Two Republicans – John Duarte (R-CA) and Thomas Massie (R-KY) – joined Democrats in opposing the measure. In the Senate, Democrats oppose the bill and hold a slim majority, while the White House issued a veto threat this week.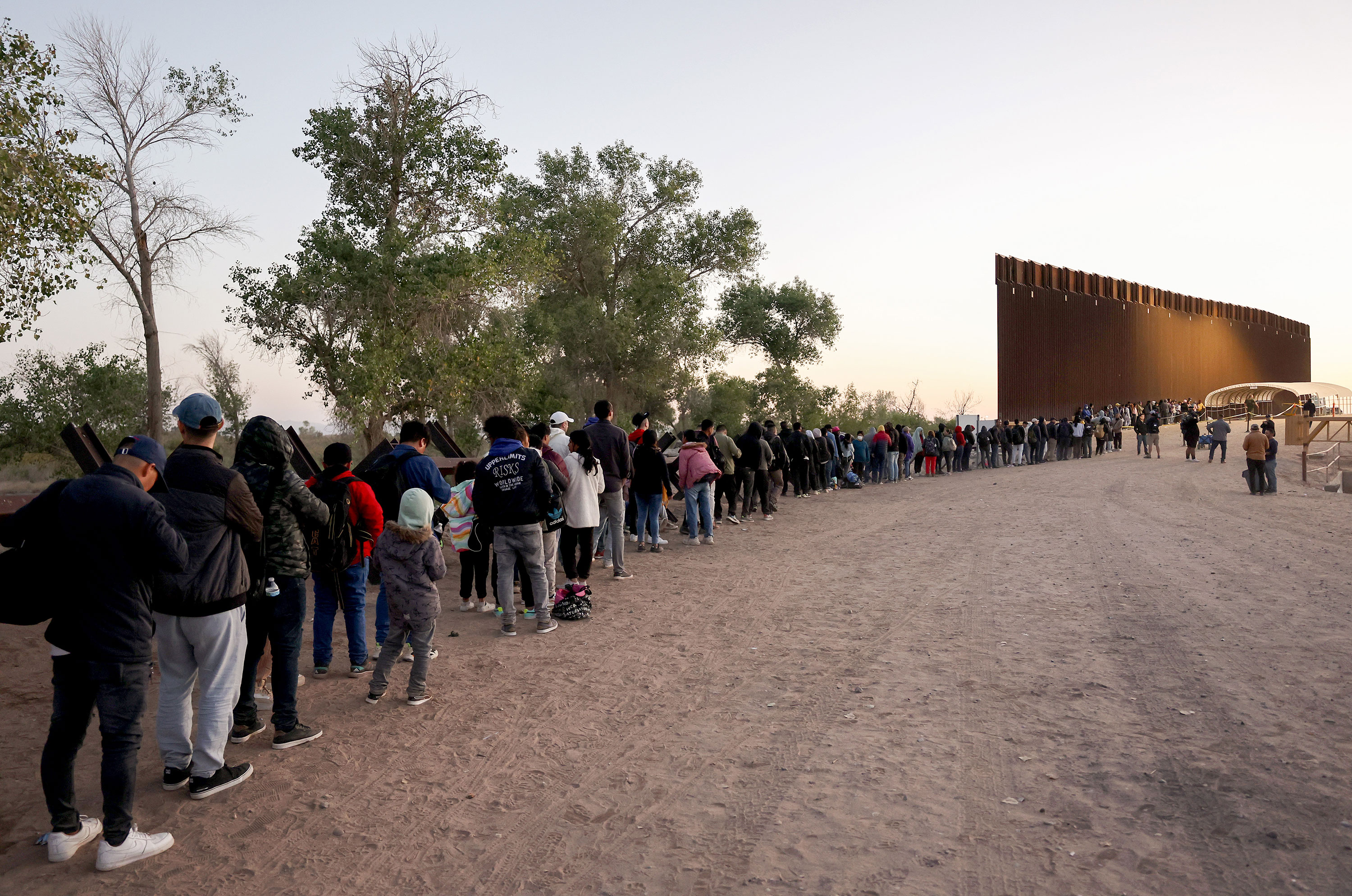 The legislation mandates that Customs and Border Protection hire enough Border Patrol agents to maintain a staff of 22,000 and develop a plan to upgrade existing technology that agents can access. Additionally, it would require the Secretary of Homeland Security to resume constructing the border wall, a priority of former President Trump's Administration.
Once it passed, multiple senators stated that they believed the House's actions could launch bipartisan, bicameral negotiations on immigration. For example, Senate Judiciary Chairman Dick Durbin (D-IL), who has tried to lead immigration reform efforts for many years, told Capitol Hill reports that he is "looking for any port in a storm" to move legislation.
Republican Sen. Thom Tillis (R-NC), who teamed up last year with Sen. Kyrsten Sinema (IJ-AZ) to develop a bipartisan immigration framework, said Thursday that the House bill "is a good starting place." Following its passage, the White House issued a statement that said that while the Biden administration supports productive efforts to reform the country's immigration system, it opposes the GOP bill, which it said would make "elements of our immigration system worse."
The U.S. lifted Title 42, the pandemic-era restriction which expelled migrants immediately without asylum hearings, just before midnight Thursday. The expiration will likely draw more migrants and slow processing times for migrants in Border Patrol custody. To deal with the expected wave of migrants, the Biden Administration is sending 1,500 troops to the border and shifting hundreds more asylum officers and immigration judges to speed the processing of migrants. The Administration also plans to open regional hubs around the hemisphere where people can apply for asylum without traveling to the United States.